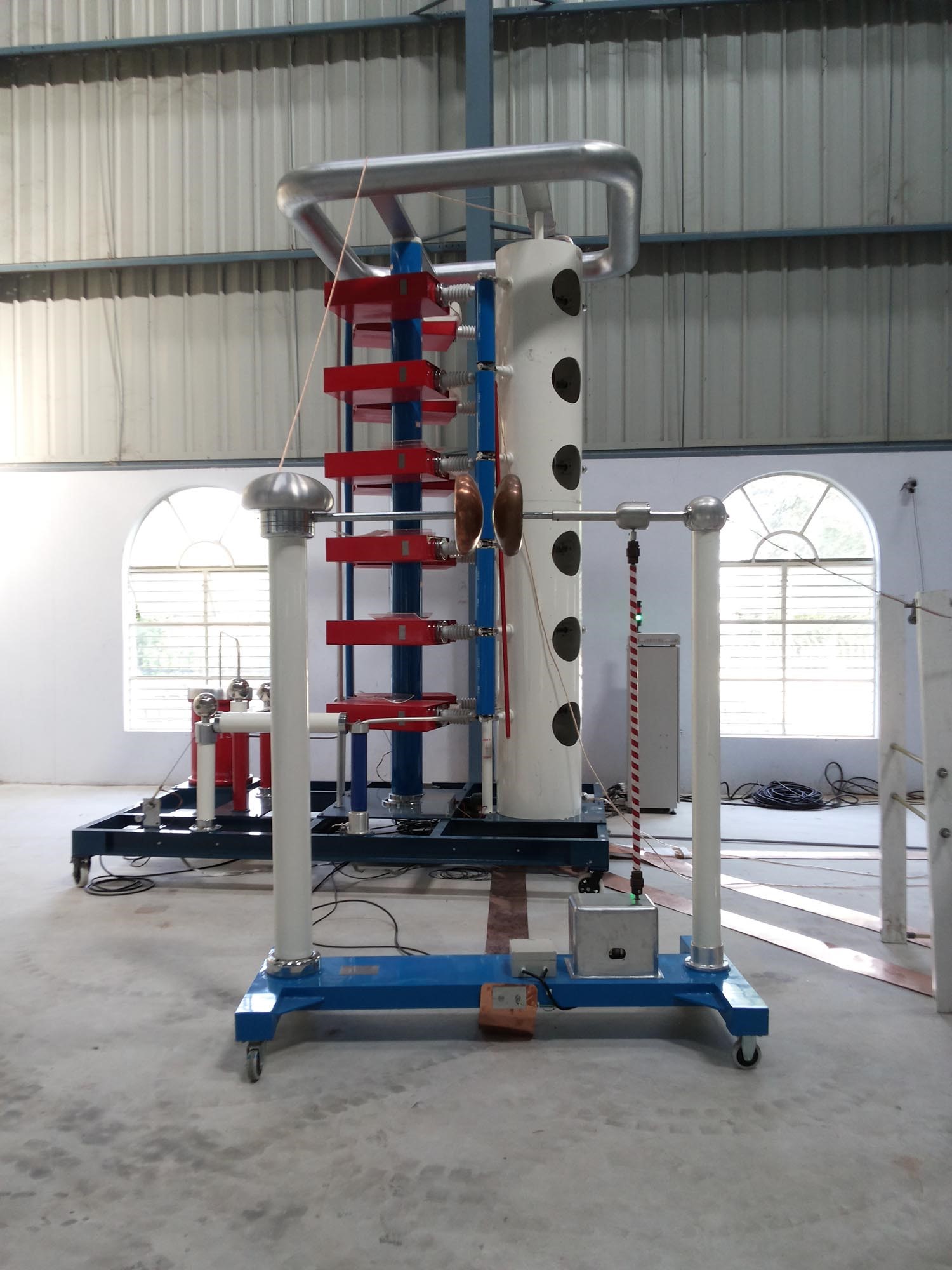 June 17,2021
HVGrand just received an order from our Indian customer, one of the largest insulator manufacturers.

We will deliver 900kV 90kJ impulse voltage test system in July,2021.

The system can be used to generate impulse waveform for simulating lightning strokes such as lightning impulse and steep impulse waveform.

Output waveform:

(1) Steep impulse voltage:

>1000kV/ms, wave front timeT1= 500ns approx
Up to 600kV for insulator test
Suitable to test composite suspension and tension insulators
(2) Lightning impulse : up to 810kV without load

Waveform: 1.2±30%/50±20% μs
Efficiency: >90%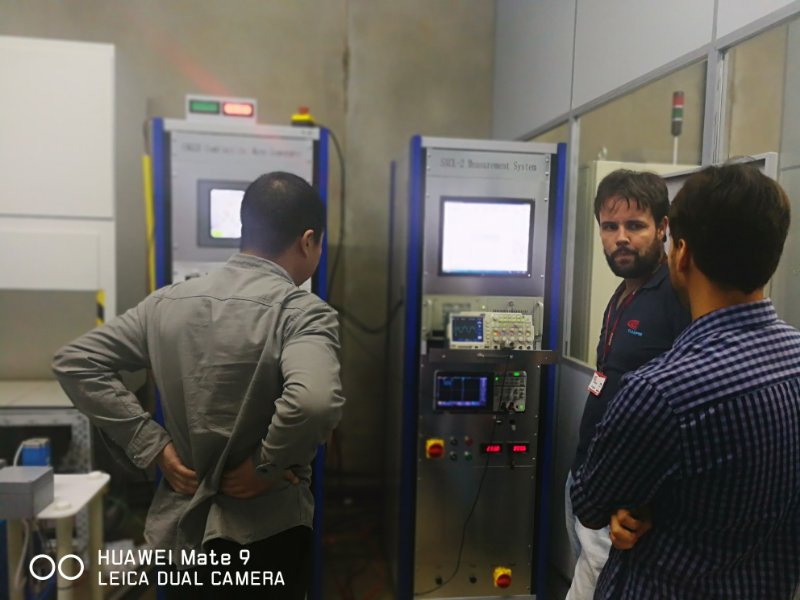 March, 2019
HVgrand staff installed and commissioned the combination wave generator successfully in Brazil SPD customer in MARCD,2019. This product can output 20kV 10kA combination wave and 20kA 8/20μs, which can test Class II and Class III SPDs.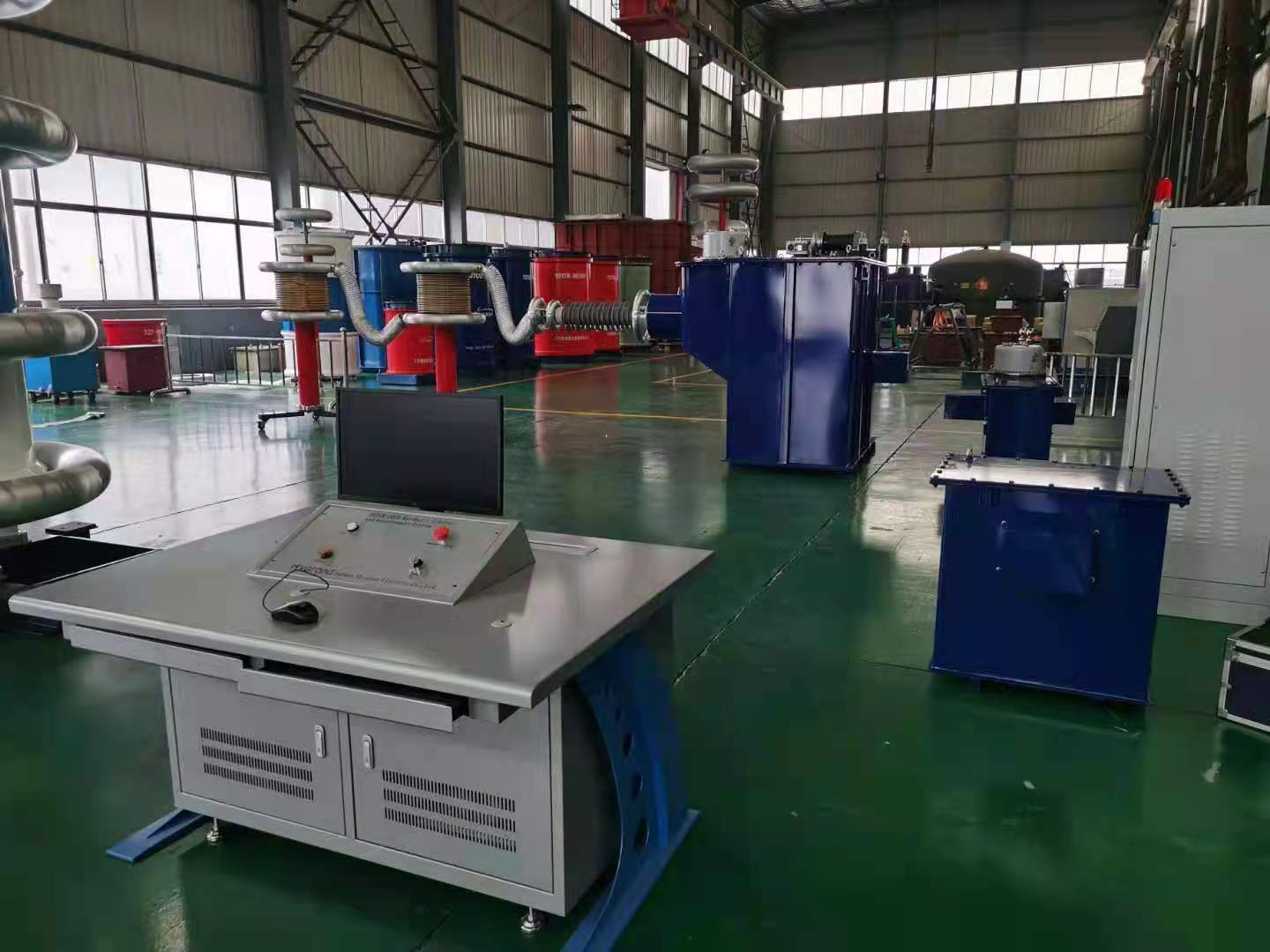 April 12,2021
HVgrand has delivered 85kV 1540kVA AC resonant test system to Croatian customer in April, 2021.

AC resonant test system is used for AC voltage test of MV cables.

The partial discharge value of the whole system is less than 1 PC.